Pin It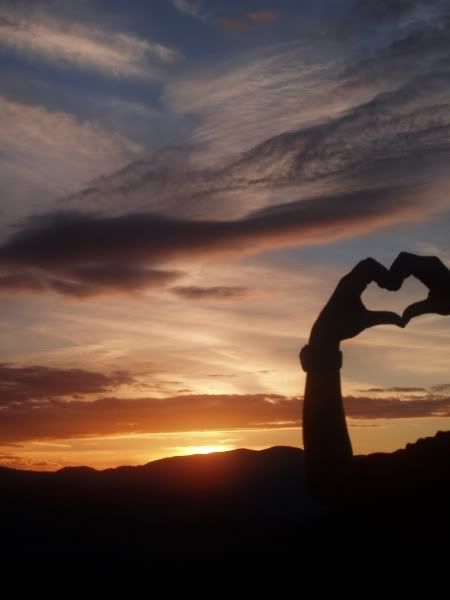 In my life I've been privy to hear many different sayings. Of the varied statements made by others there is a certain one that—though not heard often—carries with it a certain all-powerful effect.
Bless your heart.
These three little words (though the middle one is subject for change to fit the situation) seem to smooth over just about anything and everything someone might say about another person in any way negative.
For example: "Boy, have you seen Melissa's baby? That boy is as ugly as homemade sin…bless his heart."
And suddenly the slam is socially acceptable—especially if made by a grandmother.
How is it that these individuals can get away with this type of verbal downgrade and insult?
You know, I don't know either; curse them, hearts and all…
Photo pilfered from: http://media.photobucket.com/image/blessed%20heart/food4thought3/heartoflove.jpg